Regis Neroni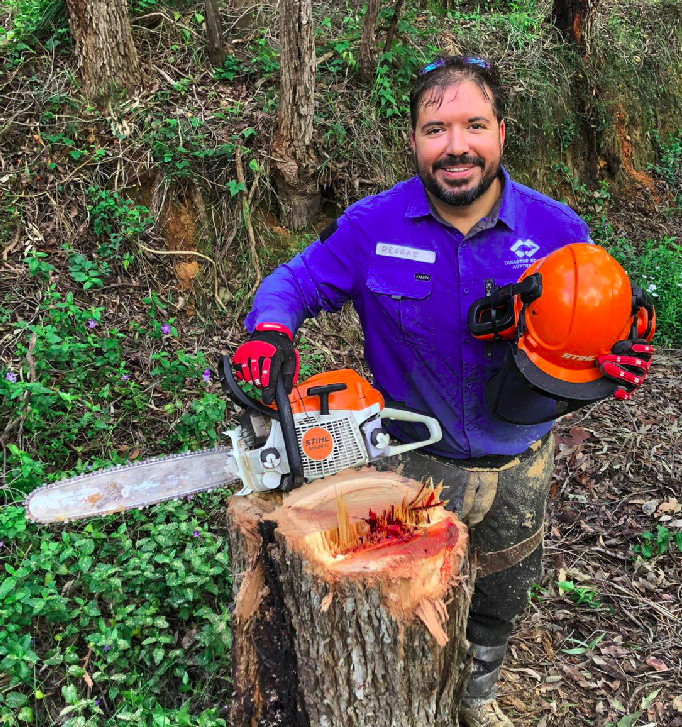 Regis had his first brush with geophysics volunteering on archaeological searches and guiding tours at the local museum of seismology and Earth magnetism during his student years at Strasbourg University in France. Shortly after graduating in 2006 with a French Master's degree in Geosciences, Environment and Risks, he arrived in Australia to undertake an internship in hydrogeophysics at the University of Adelaide. The short visit unexpectedly turned into a few years undertaking ground electrical surveys in outback Australia with Zonge Engineering and Research Organization.
He moved to Perth in 2009 to join Southern Geoscience Consultants, where he provided geophysical support to numerous mineral exploration companies active in Australia, SE Asia and Africa, including an 18-month long secondment to Barrick Australia's gold and copper exploration teams. From 2012, he worked as a company geophysicist for Rio Tinto and took part in exploration programs throughout Australasia searching for copper, iron ore, aluminium, uranium, diamonds, mineral sands and coal. He left in 2014 to build Fortescue Metals Group's geophysics department and steer the company's geophysical endeavours across their Pilbara-based operations and exploration projects for iron ore, copper and lithium, in Australia, Eurasia and South America. He finally joined ExploreGeo as an independent consultant in 2021.
Regis is an active member of the ASEG, AIG and EAGE, and a Registered Professional Geoscientist (Geophysics and Mineral Exploration). He is the first person to have received awards for best oral paper at two consecutive ASEG conferences: in 2016 (Minerals) and in 2018 (Near Surface and Groundwater), and the grateful recipient of the prestigious ASEG Early Achievement Award in 2019. More importantly, he is a keen proponent of the promotion of applied geophysics and a dedicated mentor to junior colleagues.
When he is not thinking about the next big mineral discovery, Regis enjoys searching for astonishing small underwater creatures he attempts to photograph with his limited recreational skills or bring home for an outdoor cooking feast.